The full access cattle crush with a self-locking head bail.
The hinged side doors are designed to give unobstructed access to the animal's flanks. The detachable side restraint bars prevent the animal from swinging out of the crush when the side gates are open.
Features include; Self locking head bail, backing up bar facility, pallet fork lifting points.
OPTIONAL EXTRAS
Full access crush with slam gate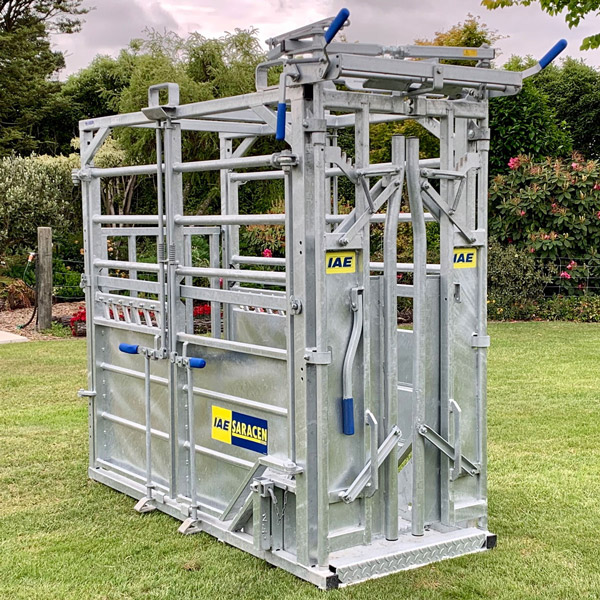 $6,950+GST | 2030mm

Full access crush with Sliding gate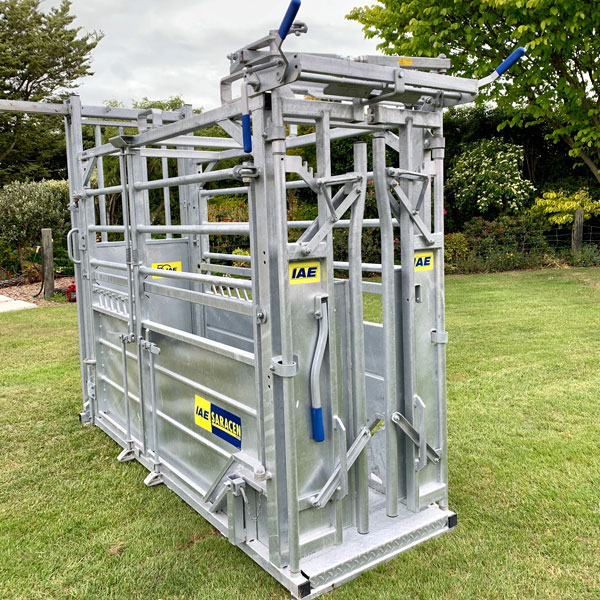 $7,950+GST | 2400mm

Full access crush with Vet Extension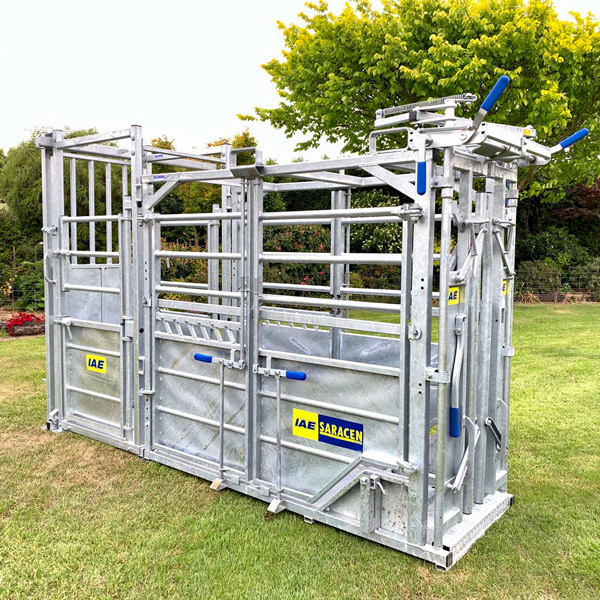 $9,950+GST | 3150mm