This full access Cattle Crush XL is a great crush for weighing without catching the animal
self-locking head bail. The hinged side doors are designed to give unobstructed access to the animal's flanks, whilst the detachable side restraint bars prevent the animal from swinging out of the crush when the side gates are open.
Features include; Fully adjustable self locking head bail, backing up bar facility, pallet fork lifting points.
Sliding Gate for Rear of Cattle Crush
Slide door can slide from either direction due to the retractable sliding gear
Flip over plate locks one or both sides of gate
Full access crush with slam gate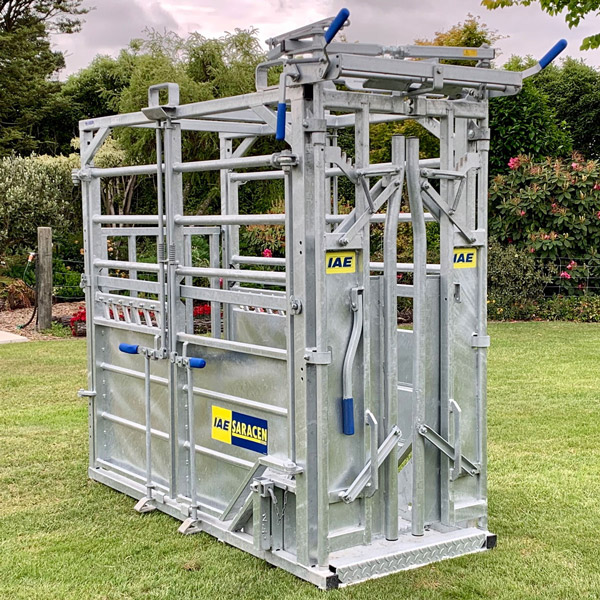 $7,950+GST
Full access crush with Sliding gate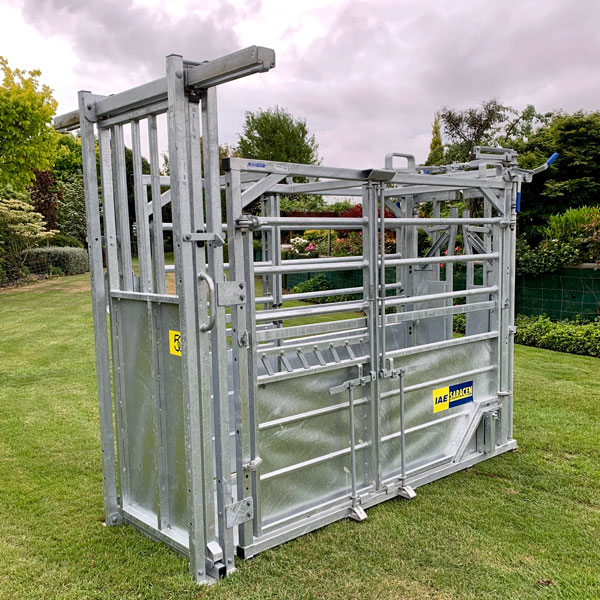 $8,950+GST